Cameron Hood
Junior Developer
Employee since 2017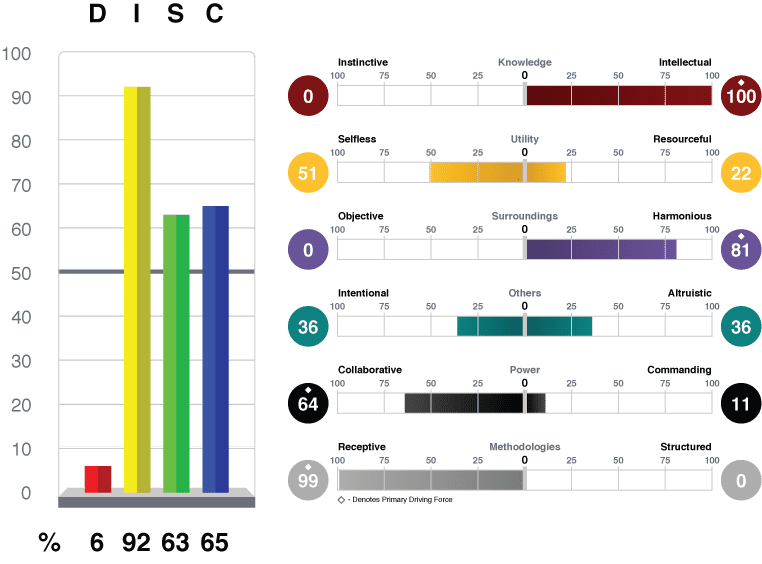 Hometown:
Phoenix, AZ
One Interesting Fact About Me:
I'm a scratch golfer
Things I Love to Do When I'm Not at Work:
I like to golf and play basketball and meet new people
Primary Driving Force:
Intellectual
How Does My Role Help Reveal Human Potential:
As an intern, I love to get involved with as many projects as I can. Helping out with a variety of different things, I get to see many aspects of how we reveal human potential and how it works behind the scenes.
We Want YOU!
Interested in joining our team? Submit your information to be considered for future job openings at TTI Success Insights.